CANADA'S FAVOURITE SHIPPING COMPANY
From the time our shipping company acquired its first customer in 1999, we have been helping hundreds of companies facilitate their logistics, improve their bottom line and enhance their ability to compete in Canada and around the world.
As a third party logistics shipping company and Canadian freight broker, we allow our customers to take their shipping operation to a new level of efficiency. This efficiency simultaneously results in lower shipping costs and fewer shipping-related headaches.
When we're talking about reducing expenses we are talking about your bottom line. We don't charge consulting fees and there are no additional charges before or after you ship – or EVER. We simply reduce your shipping costs and eliminate the headaches.
The result is that your company becomes more profitable and a more formidable competitor in your industry.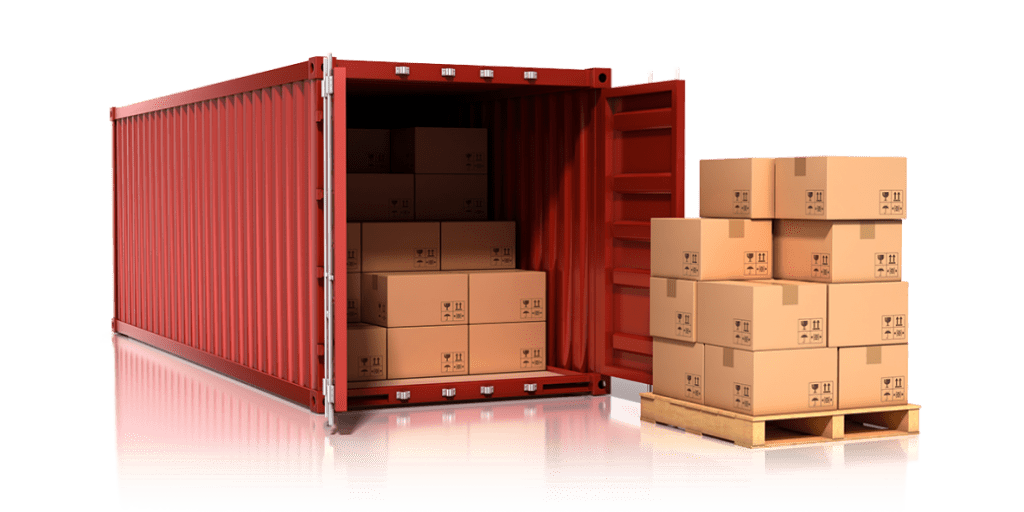 Delivering the best quotes for Less-Than-Truckload shipments of manufacturing and industrial goods. We're with you every step of the way!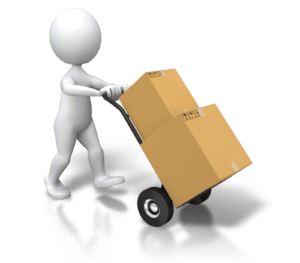 BUT WE DON'T STOP THERE…
We don't just help you with your current freight costs. We can also help you reduce past expenditures by going through the process of freight bill auditing. Our expert auditors have helped Canadian and International companies recover hundreds of thousands of dollars in refunded overcharges.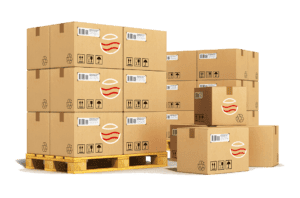 A TESTIMONY TO OUR SERVICE
Every single one of our customers is unique and you're treated as such. We realize that all of our experience and expertise is of no use until it is unerringly channeled toward assisting you – our customer – achieve your goals. Ready to join our family? Give us a call or request a quote today. You'll be glad you did.